About NTS Construction
We plan, advise, build and maintain
NTS Construction is a full-service construction and facility management company. Our goal is to provide 100% customer satisfaction, ensuring that all of our business comes from customer referrals.
We specialize in commercial construction projects and tenant improvements, including complete renovations, additions and new buildings for schools, churches and medical offices.
Time and again, our clients remark on the value engineering our team brings, approaching all aspects of the job from the owner's perspective.
We succeed with efficient planning, well-managed schedules & budget, and maintaining the best standards in project management throughout the construction process earning us recognition as a trusted partner for commercial real estate owners and tenants throughout the Bay Area.
When you hire NTS, you get the individualized attention that your project requires and deserves.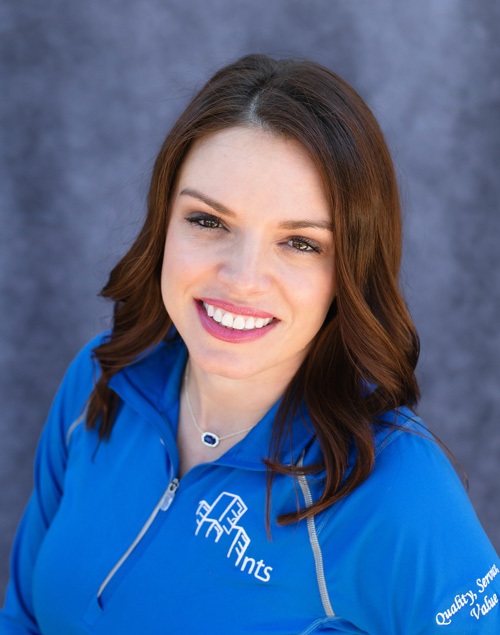 Brandy Brager
Over the last decade, Brandy Brager has worked as a team player to grow NTS Construction into a new generation of quality construction management.  She places NTS, it's employees and their families as her top priority.  Maintaining this responsibility also means minimizing unnecessary risk in a fast-growing market, selecting quality projects, and only accepting opportunities within available resources.  Under her leadership, NTS has been able to give back 2% of its annual profits to local charities, giving directly back to our community.
A graduate of University of California San Diego, Brandy earned a bachelor's degree in Communications and Psychology.  She also has certification in interior design, and has had considerable amount of hands on experience.  Brandy brings an attention to detail and an expectation of excellence to every project.  She only desires the NTS name to be associated with quality projects and satisfied clients.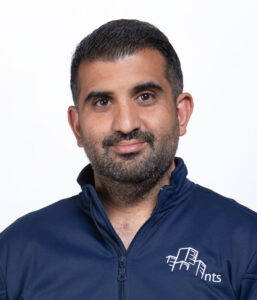 Hooman Bamdad
Hooman is a Bay Area native who has been part of NTS construction for over 10 years. As the COO of the company, he is responsible for empowering the team to succeed while helping clients to deliver the project of their dreams. Although he wears many hats in project management, estimating, directing field operations and operation of the company, he is known for getting things done regardless of the unforeseen curve balls. He is passionate about serving the needs of the client, and dedicated to making the shared vision come true.
Credentials:
10+ years of construction experience
USGBC LEED AP BD+C
BA in Urban Studies and Planning with a minor in Economics from University of California, San Diego